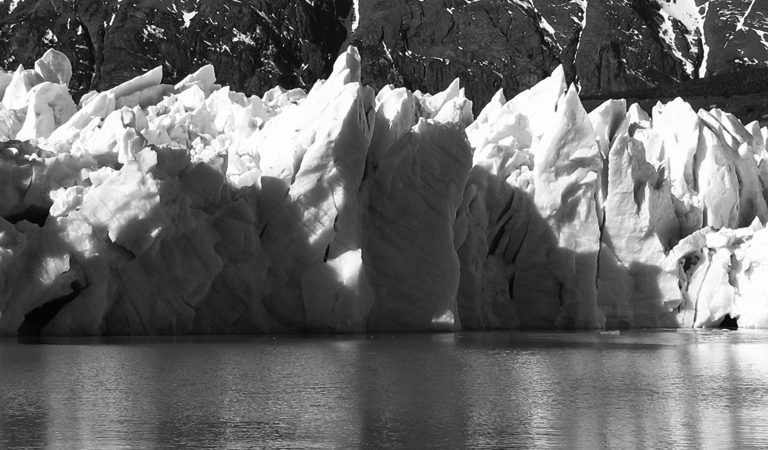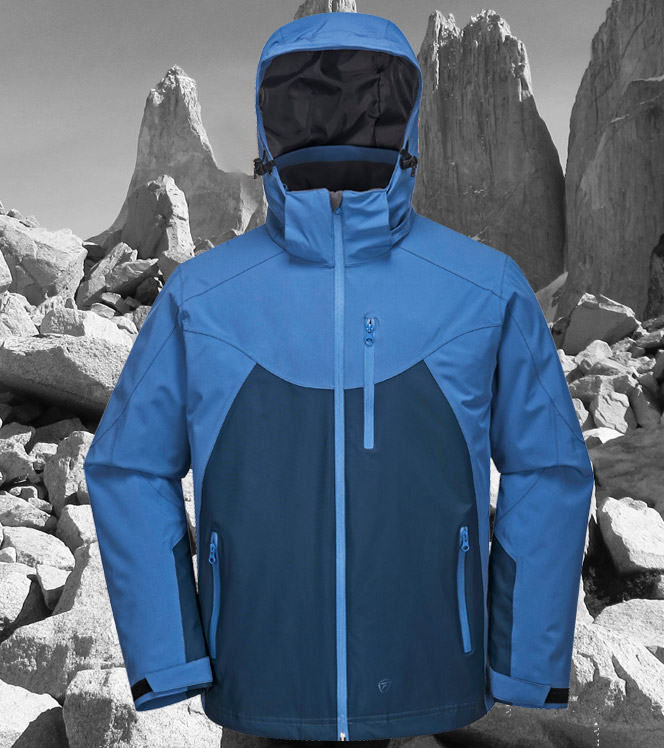 In our performance shells line you will find a wide variety of fabrics from the latest vertical knits to lightweight stretch fabrics. Using 3, 2.5 and 2 layer lined production options our garments offer outstanding protection & performance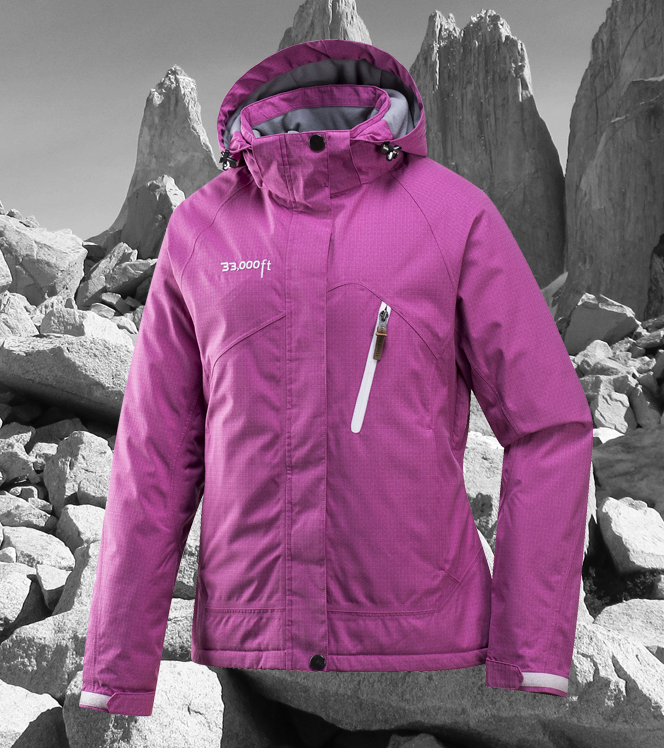 Our skiwear range encompasses all activities at all levels with contemporary designs, up to the minute fabrics and a range of technical features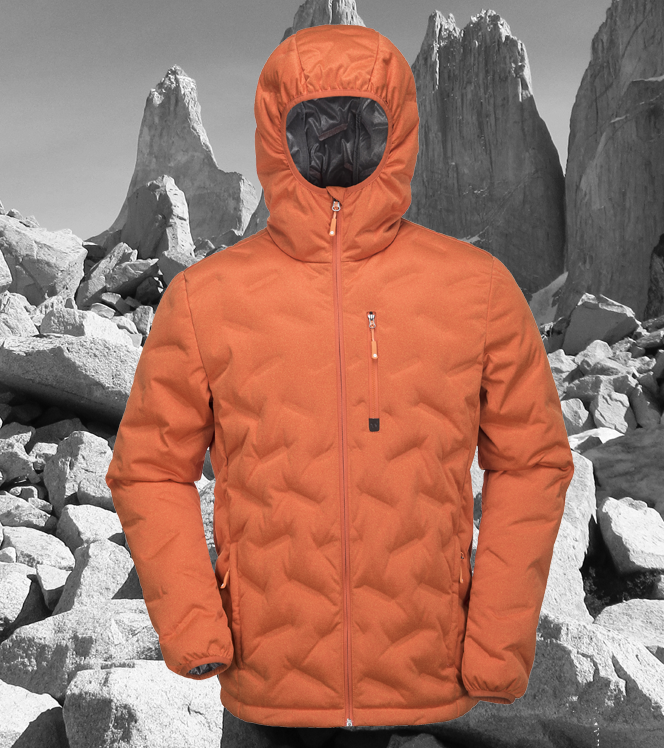 When the temperature falls and the cold starts to bite there is nothing that warms better than an insulated garment. Our latest quilted jackets range offers fashion with function and the ability to warm up the coldest days.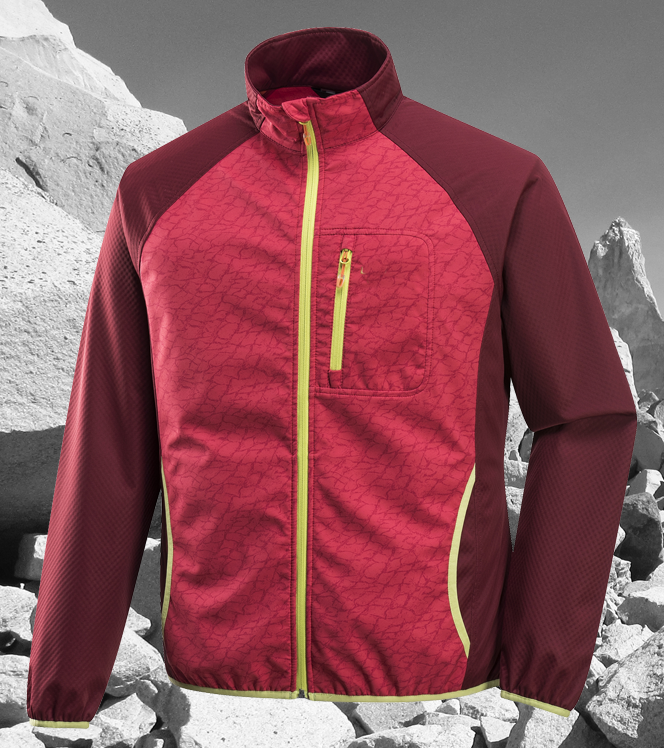 Popular softshell garments lined with cosy fleece inner face or performance grid scrim offering water shedding protection and windproofness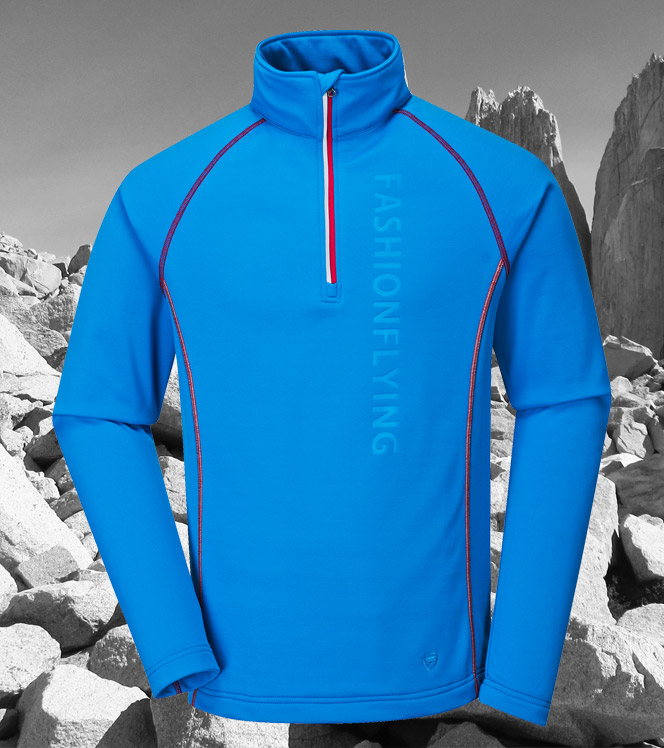 Comfy, lightweight & non pilling, our fleece jackets are made for sport as well as leisure time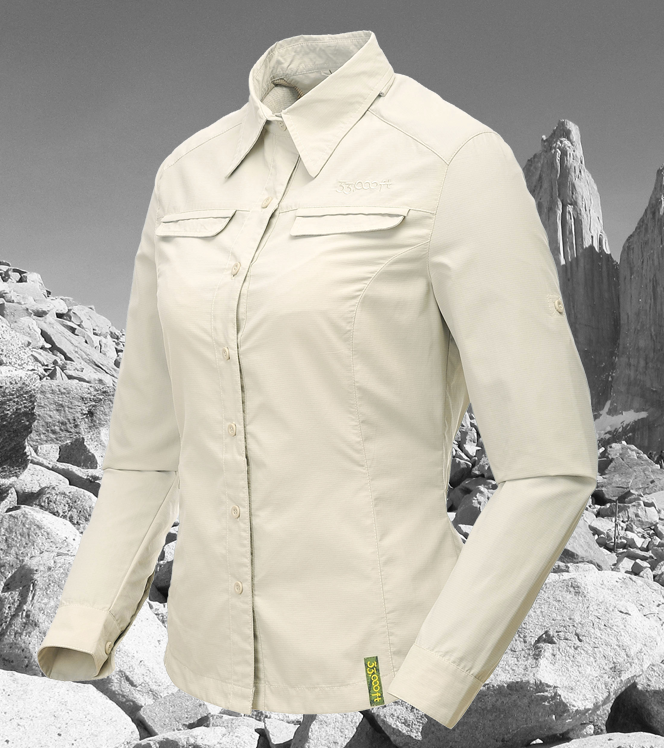 Our casual, lightweight, functional trekking trousers, shirts & shorts
are the perfect fit for those long treks & travel trips.