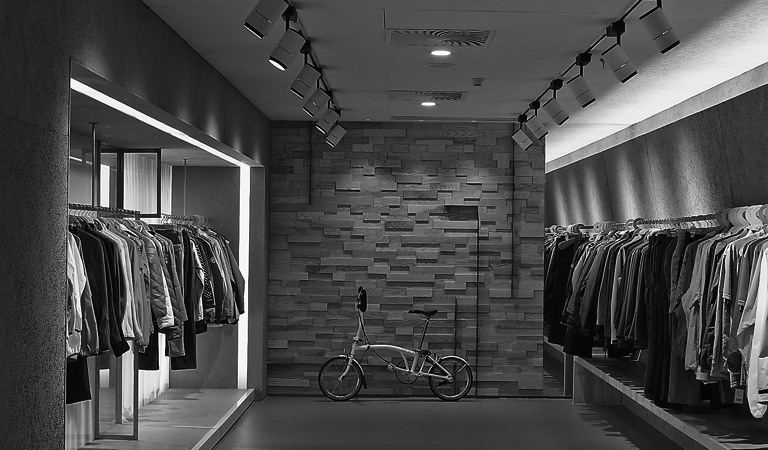 Based in central Fuzhou, FFG's headquarters is its flagship and home.
With climbing wall, reading area, gym, full meeting and showroom facility, the building offers everything a modern business needs to maintain and engage with both its customers and 180 staff.
Design-R&D
With its 5 strong design members dedication, Fashion Flying creates hundreds of new samples for its customers, as well as for both its internal showroom and external trade fair activities. Utilizing the latest fabrics and technologies the design department has won a number of coveted awards.
This facility is available for our customers as a support to their own R&D.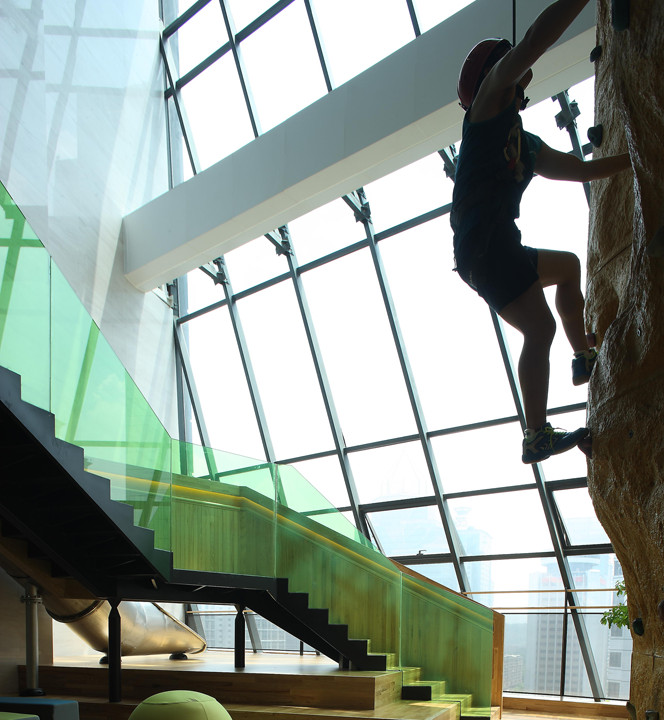 In-house Testing Facilities
Washing machine
To test:
Color fastness of fabric;
Shrinkage of the fabric;
Trims' fastness to garments
Light box
To check lab-dips and color shading under required illuminator
Constant temperature cabinet
To check whether the color shifts under the artificial conditions inside the container that garments will experience during shipment.
Hydrostatic head machine
To test the waterproofness of the fabric under specified pressure.
Test for color fastness to rubbing
Dry rubbing.
Wet rubbing.
Test for color fastness
To test the color fastness to washing together with 6 different fabrics.
Fabric cutting and weight testing machine
To check the weight of fabric per square meter