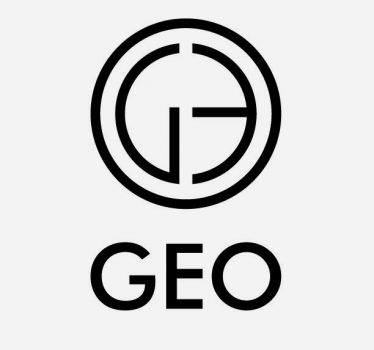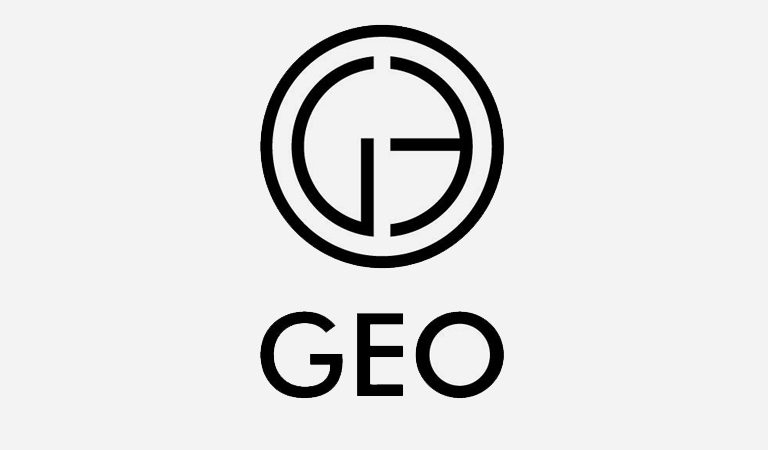 One World, One Family, One Brand
Here at Fashion Flying we always believed that our GEO fabrics and technologies brought real innovation to the market and challenged some long-held issues with current available fabrics.
Well now our faith has been confirmed with the granting of the prestigious ISPO award which recognizes the benefits and innovation in our GEO TECH Dry fabric.
This is only one of the many new fabrics and technologies within the GEO brand.
For the full story see GEO at; geoworld.online
Adrenaline Dry Jacket; ISPO Award Winner 2018
The most important feature of this garments is the special GEO TECH Dry water soluble electrolytic fabric; the latest technology which creates a solution for the adrenaline sports participant.
This fabric has 100% air permeability with high water and wind resistance performance.
In weaving, man-made yarn is implanted on the fabric, the man-made fiber is then dissolved by special dyes giving the fabric a plurality of Nib size holes, which ensure 100% breathability even during sustained activity.
Key highlights;
Offers 100% breathability for people on the move
Water and wind-resistant performance without compromising breathability
The fabric is with the latest PFC free water-resistant treatment
Offering water repellency which is kind to the planet
Technical design combined with 3D pattern cutting ensuring a perfect fit
GEO TECH Stretch fabric in the side panels allows for full movement
The fabric is treated with the anti-mosquito and quick dry function
Every GEO TECH Dry garment come with a coveted ISPO award hangtag